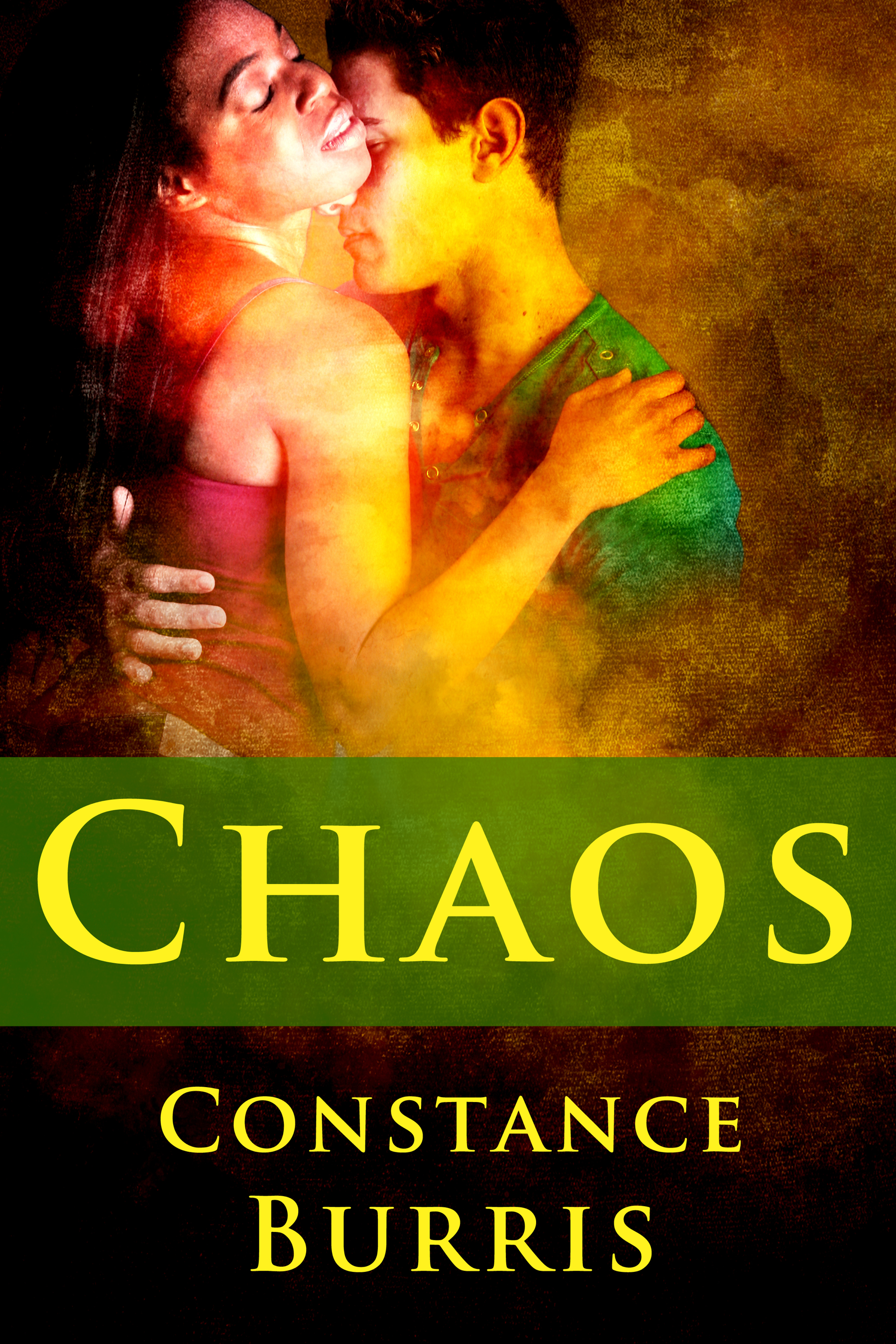 In honor of my birthday and because I've been given the precious gift of time, I went ahead and published my short story CHAOS to Smashwords and Amazon. And because its my birthday, I made it free on Smashwords for today.
I always thought that if I was going to publish something it would be my novel first, but ebooks have created a big demand for short fiction. Something than can be read in one sitting or two.
The short story can be found here: https://www.smashwords.com/books/view/471453
I'm hoping to get 100 ratings/reviews of the book. So if you read the book can you please rate it for me. Good or bad, all ratings are welcome. The book blurb is below:
Dr. Michael Chauncey is a naval psychiatrist who uses his secret ability as a telepath to help his patients, but when a suspected AWOL and fellow telepath walks into his office, he'll have to go to extraordinary lengths to learn where this woman has been for the past seven years.